I've been lurking around a while and have learned a lot from this site, I finally bought a jet boat!
The boat is a 2002, Wooldridge Sport 2000 with a Yamaha 115 & 8HP kicker. The approximate weight of the boat & trailer is 2000LB.
I live in Michigan so I will be launching from paved launches & I'm not planning on traveling over 4 hours from home so all my travel will be over flat terrain.
My biggest problem right now is finding a vehicle to tow it.
I'm considering a used 5-year-old Toyota 4Runner or a Honda Pilot, both are rated at 5000 Lbs.
My budget is around 20K. The former owner used a 4runner to haul the boat.
What would be your preference?
Would you choose something else given my budget?
Thanks!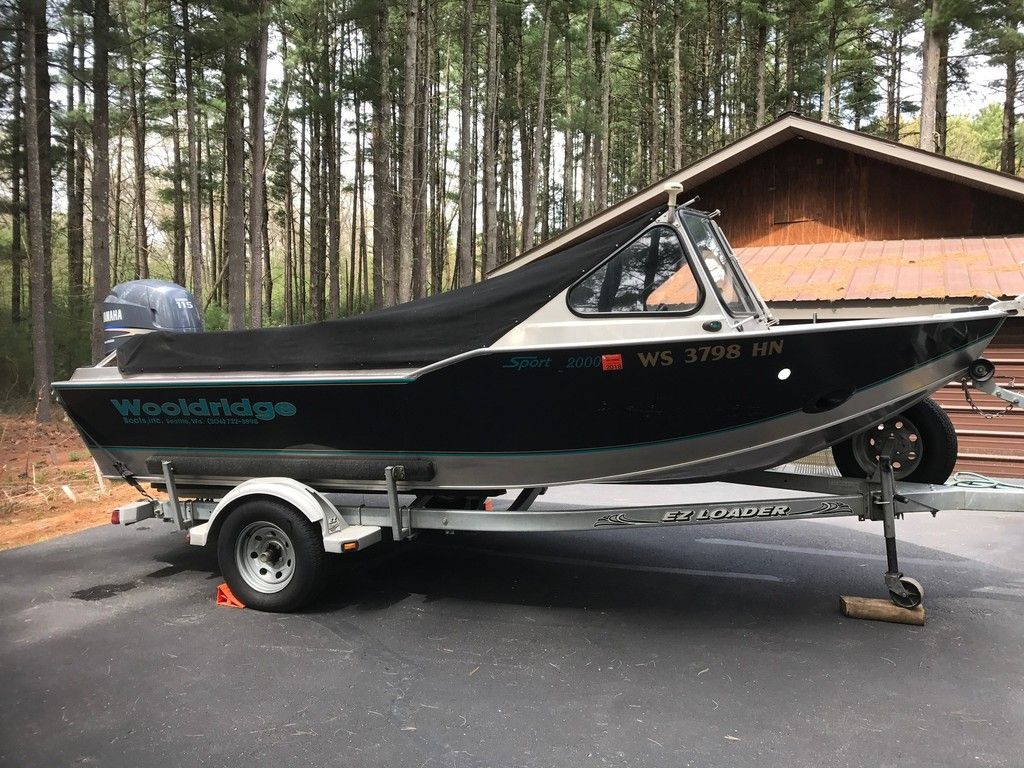 <a href="http://s1307.photobucket.com/user/zoncafamily/media/sport13_zpsmqizzp7x.jpg.html" target="_blank"><img src="http://i1307.photobucket.com/albums/s590/zoncafamily/sport13_zpsmqizzp7x.jpg" border="0" alt=" photo sport13_zpsmqizzp7x.jpg"/></a>